As you may already know, I went to Uiseong, South Korea, for the Pacific-Asia Curling Championships 2016 last month. It was my 5th time representing Taiwan (aka Chinese Taipei) in the event. Although it's an honor to be on the national team, I always have mix feelings every time I participate in the event. I keep thinking about not only what curling means to me but also what all of this means to my home country.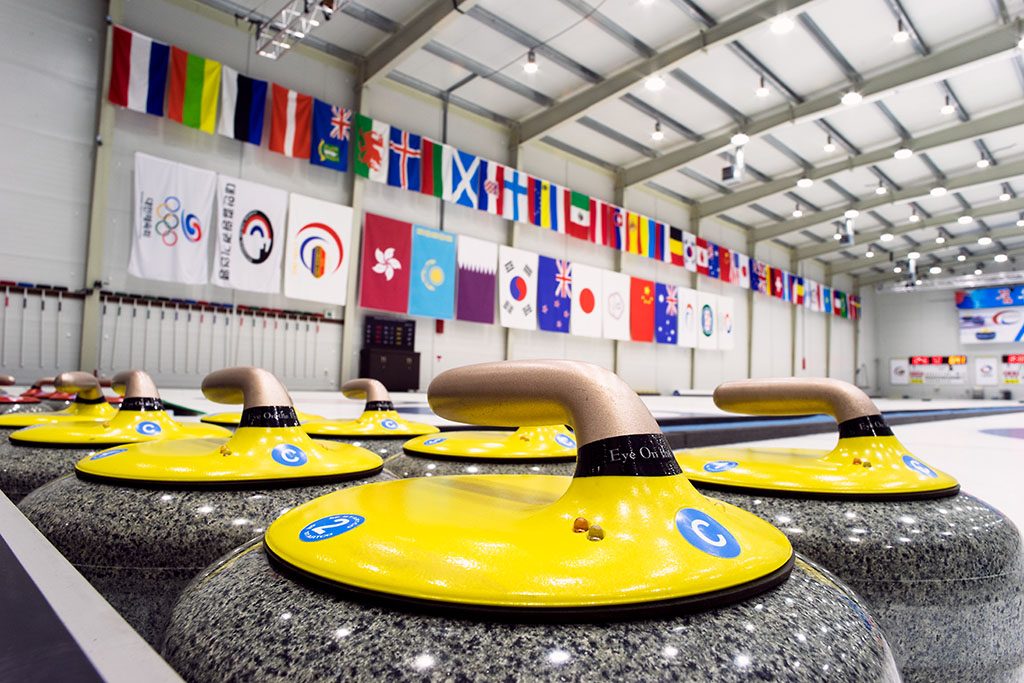 Curling
I have been playing curling for 15 years. It used to be one of my passions. Now it has become more of a commitment or responsibility. Fifteen years ago, I would spend 4 nights a week at the Madison Curling Club throughout the season, either playing games or watching games. But now I only go to the club to practice when necessary.
Pacific-Asia CUrling Championships 2016
My teammates and coach all live in Vancouver, Canada. So I don't usually do training with them. Every year we meet at the airport of the hosting country and go directly to the competition, except in 2013 I flew to Vancouver and spent one weekend training with the team. This year was no difference. We meet in Incheon, South Korea, and took ground transportation to Uiseong the next day.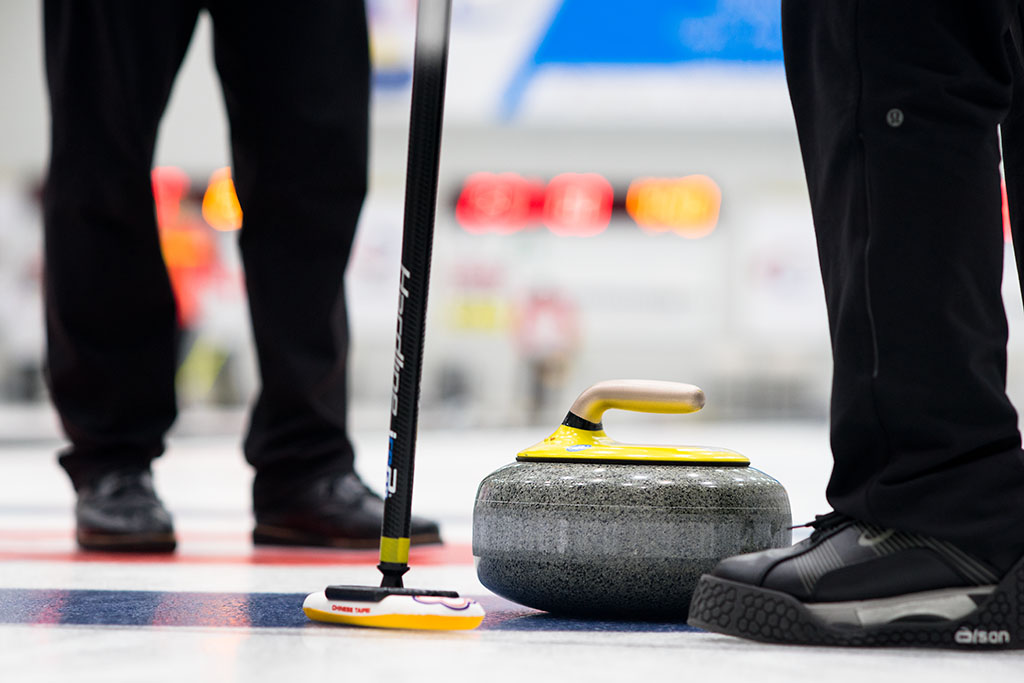 Since three of us, including myself, have young families, we actually had less training before the event this year. However, we worked with a sport psychologist, and it was extremely helpful. In the past 5 years, we were very close to the playoffs. And this year, we made it for the first time in the team history. We didn't have to spend the last two days of the competition as tourists, but instead, we were playing in the semi-finals, and later in the bronze medal game. Although we lost in both playoff games and took home the 4th place, it's already a new record for us. As a team that is always struggled with resources such as time and funding, the result was actually more than satisfying.
2017 Sapporo Asian Winter Games
Next up is the 2017 Sapporo Asian Winter Games, which will be held in February next year. We will keep pressing on, and hopefully we will win a medal.