Snowforest
Founded in 2015 by Ting-Li Lin and Max Chen, Snowforest is our joint venture to make our photographic skills and years of experience available to people who seek for the best visual presentation of their works, products, or businesses.
Photography is our passion, yet we have various backgrounds, distinct photographic styles, and different approaches to finding solutions. We met each other back in 2009 while we're both graduate students at the University of Wisconsin-Madison. Ting-Li was studying statistics and Max industrial engineering. Because of photography and some shared vision, we have become close friends ever since. While we are pursuing a career in our own field after graduation, photography is always in our conversations and has become part of our lives.
Both of us enjoy making images and are always learning new skills, be it technical or philosophical. Ting-Li likes to focus on contrast, texture, form, and pattern, and he usually spends a lot more time on planning than actually taking the picture. Max's images are dynamic and spontaneous, and he cares about people, stories, and cultures. While Ting-Li's work may express a certain degree of detachment, Max's style is to get to his subjects as close as possible. Our styles may seem to be two extremes, but considering that as an advantage, we can virtually offer anything in between or even beyond.
From Wikipedia:

Taiga (/ˈtaɪɡə/; Russian: тайга́; IPA: [tɐjˈɡa]; from Turkic) also known as boreal forest or snow forest, is a biome characterized by coniferous forests consisting mostly of pines, spruces and larches.
Why us?
Both creative and analytical, we work independently and collaborate with each other seamlessly. Not only are we committed to making artful, high-quality pictures, our goal is to create images that reflect your value, your vision, or your story.
When working with us, you are not only working with a team of two professional photographers, but you may also benefit from our years of experience in data analysis, music, technology, engineering, quality control, and manufacturing.
Contact us. We look forward to working with you.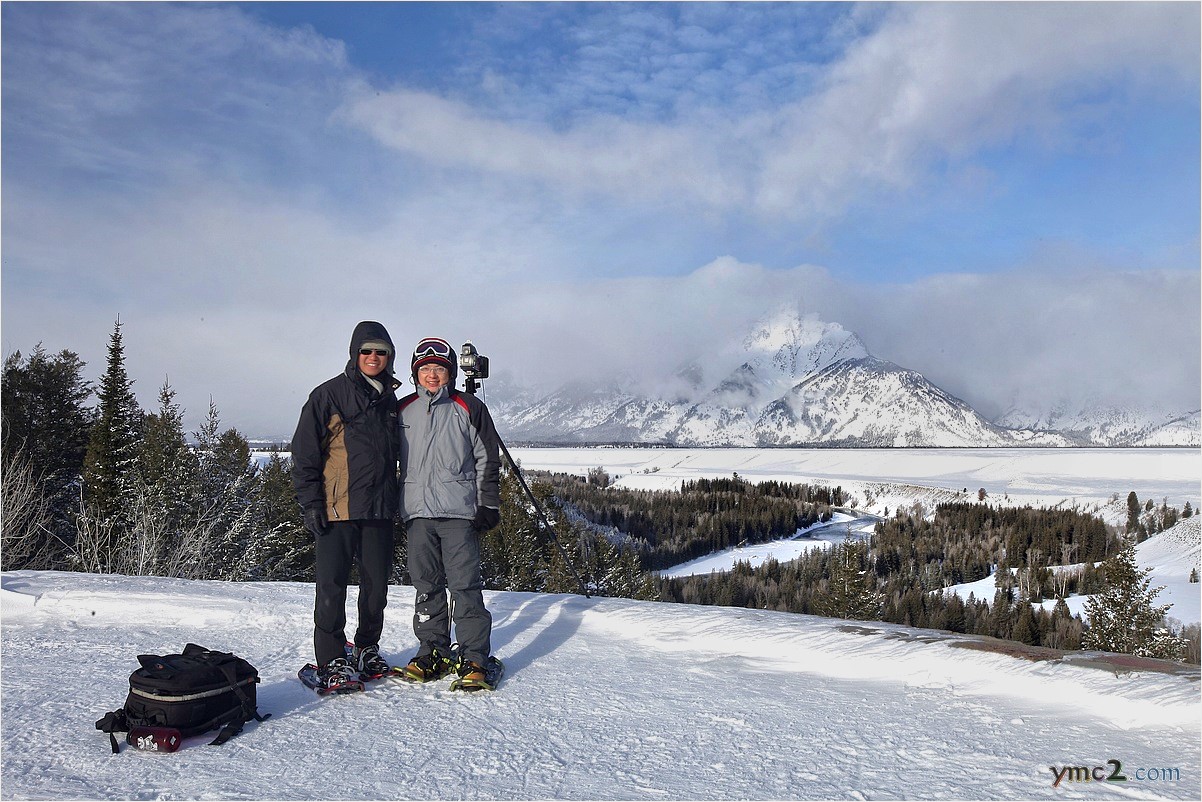 Keep Simple. Celebrate Local. Think Global.
Ting-Li Lin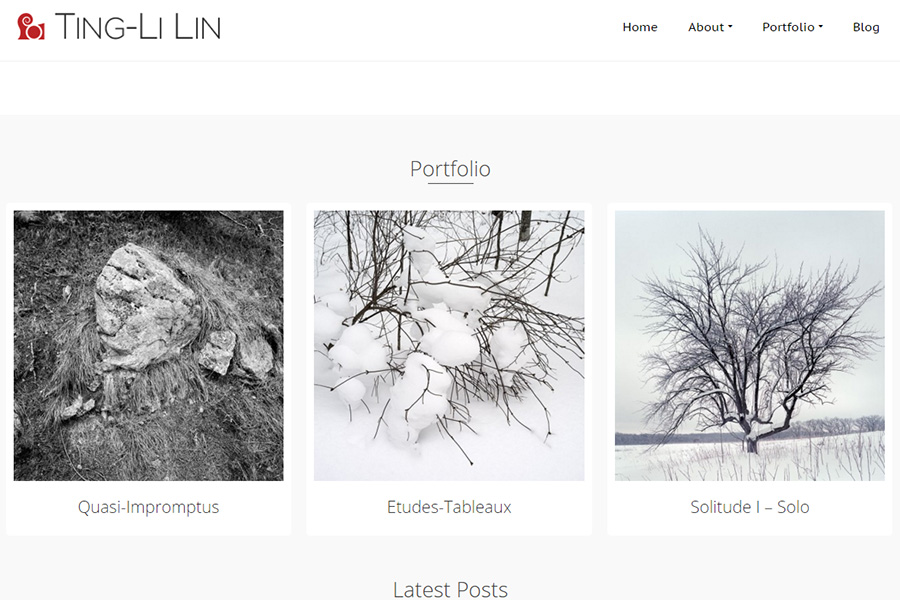 Born in Taiwan, Ting-Li Lin is a landscape and architectural photographer, statistician, musician, and competitive curler based in Madison, WI, United States. He won the First Prize of the Ansel Adams Gallery National Park photo contest in 2009 and had held exhibitions at local galleries in Madison, WI, in the past few years. Ting-Li earned his PhD in statistics from UW-Madison and had been a statistical consultant for more than 6 years. He has been working as a statistician in the pharmaceutical industry since 2012. Ting-Li plays violin and piano, and he is a member of Taiwan's national curling team.
Max Chen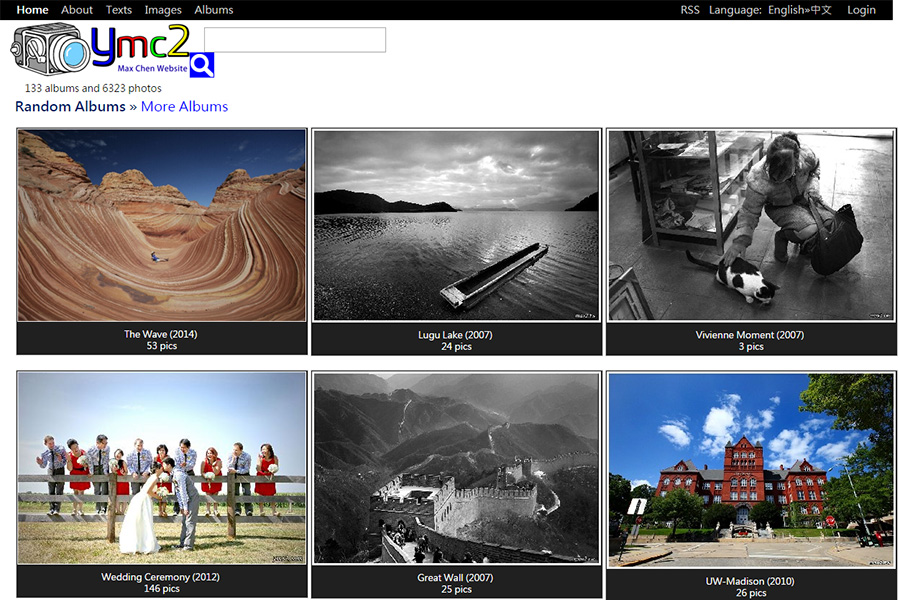 Since graduating from UW-Madison, Max Chen has been a programmer, a blogger, a photographer, a hospital volunteer, a failed foodie, and an engineer. A certified six sigma black belt member of the American Society for Quality, he makes living by utilizing his knowledge and experience in quality and manufacturing field. He starts a new journey in architecture photography in 2015, and he supports customers by providing solutions with modern technology to ensure the expected result is delivered.