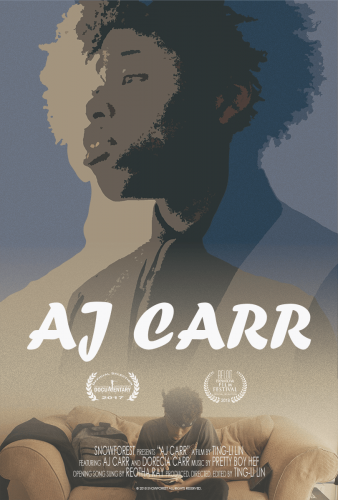 Madison Public Library is going to host a couple of film screenings of AJ CARR this spring. The first one will be at the Central Library on Monday, April 16th, and the second one at the Pinney Library on Thursday, May 10th. Both events are free and open to public. No ticket is required. Each event will be followed by a Q&A session with Ting-Li Lin and AJ Carr.
Locations and Dates:
Madison Central Library, Room 302
201 W Mifflin St, Madison, WI 53703
Monday, April 16, 2018 – 7:00PM
Pinney Library
204 Cottage Grove Rd, Madison, WI 53716
Thursday, May 10, 2018 – 7:00PM
About the film
A documentary film about AJ Carr, a 14-year-old high school student who founded Building Bosses, a 501(c)(3) non-profit organization, and set his mind to serve the community and build future leaders.