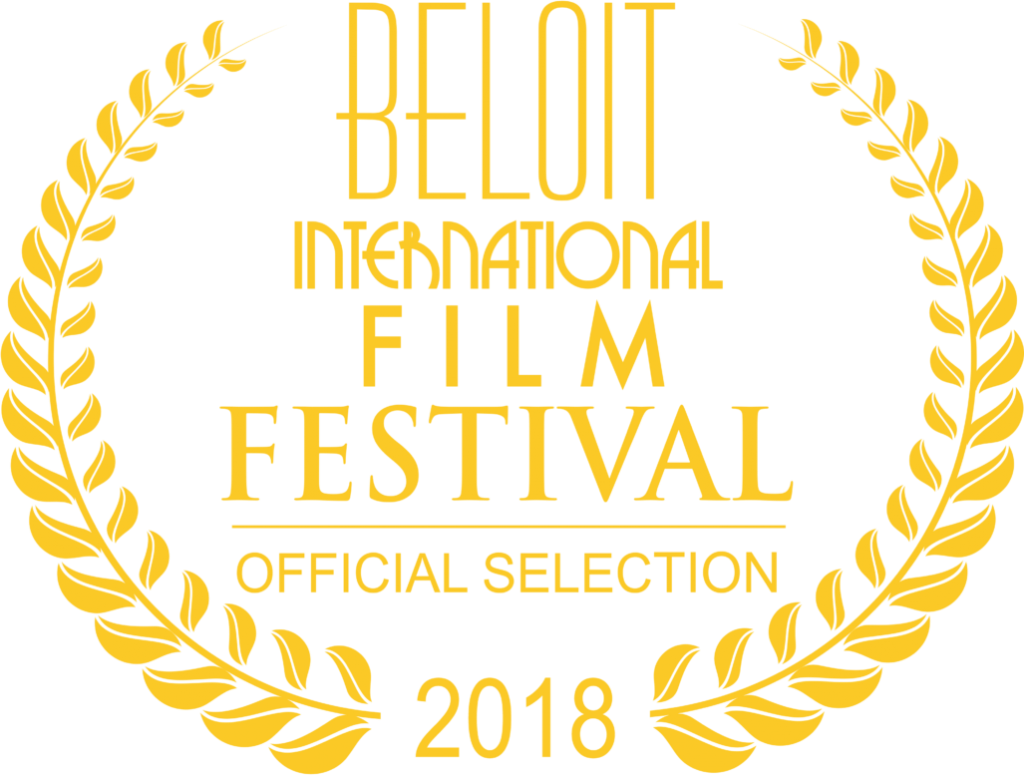 Beloit International Film Festival 2018
We are pleased to announce that our documentary film AJ CARR has been selected by the Beloit International Film Festival. The dates of the Festival are February 23rd – March 4th, 2018. The screening times and locations of the film are the following:
Friday February 23rd, 2018 – 5:00 PM
Bagels & More
324 State St, Beloit, WI 53511
Buy Tickets
Sunday February 25th, 2018 – 12:00 PM
Hendricks Center for the Arts
409 Pleasant St, Beloit, WI 53511
Buy Tickets
About the film
A documentary film about AJ Carr, a 14-year-old high school student who founded Building Bosses, a 501(c)(3) non-profit organization, and set his mind to serve the community and build future leaders.
More Information
Official Website – Beloit International Film Festival
Documentary Film AJ CARR – Technical Information
My first documentary film AJ CARR
IMDb