New Benchmark for Location Lighting?
Profoto just introduced their new strobe for location lighting: Profoto B1X 500 AirTTL. They claimed that the new on-location flash has much more power than the original B1. Let's find out what the differences are.
New Fearues of B1X 500 AirTTL
Here are the new features of the new B1X:
High-Speed Sync (HSS) up to 1/8,000s with 9 f-stop power range
325 flashes at full power
24W LED (Output equivalent to 130W Halogen)
The first one is a welcome update in my opinion; the second one is due to the new, higher-capacity battery; and the third one is for the modeling light, which may be helpful in some circumstances. Therefore, it's not really a significant replacement of B1 as they claimed, but simply an update.
Firmware Update for B1 500 AirTTL
Furthermore, Profoto also introduced a new firmware for the B1 (Version E1), which expends the HHS sync range to 9 f-stops. So if you get the new battery, which is compatible with B1, then the difference between B1X and B1 is minimal. It's really a good news for B1 owners like me. Kudos to Profoto!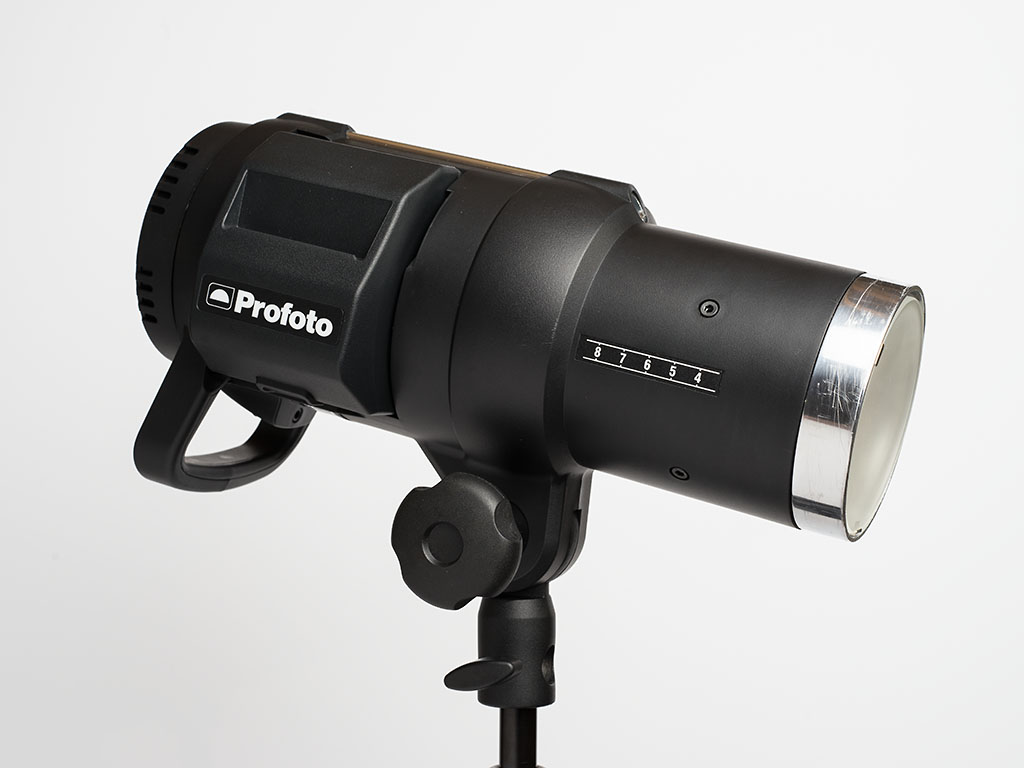 Other Updates
Along with the new firmware for B1, Profoto also updated the firmware for most of their on-location lighting equipment. So I just updated the firmware of my Air Remote TTL-C (Version C3), which adds the following support.
Support for EOS 77D
HSS trimmed for more light output with specific camera models (EOS 1DX Mk II, 1DX, 1DS Mk III, 7D, 80D, and 77D)
Beeper signal fix
Final Thought
Is the B1X the new benchmark for location lighting? Maybe not. If you already own the B1, I don't think it's worth upgrading to B1X. You may want to get a few of the new batteries, but that really depends on how heavily you use your B1 in one sitting.
For me, I'll stick with my B1.