I don't remember, before this June, when was the last time I walked in downtown Madison at night. Perhaps more than five years ago? But since joining 100state and then starting Snowforest, I found myself walking around the downtown area a lot, either during the day or at night. While there are buildings that I couldn't recognize immediately, everything else still looks familiar to me, just with a little bit more feelings of modern cities.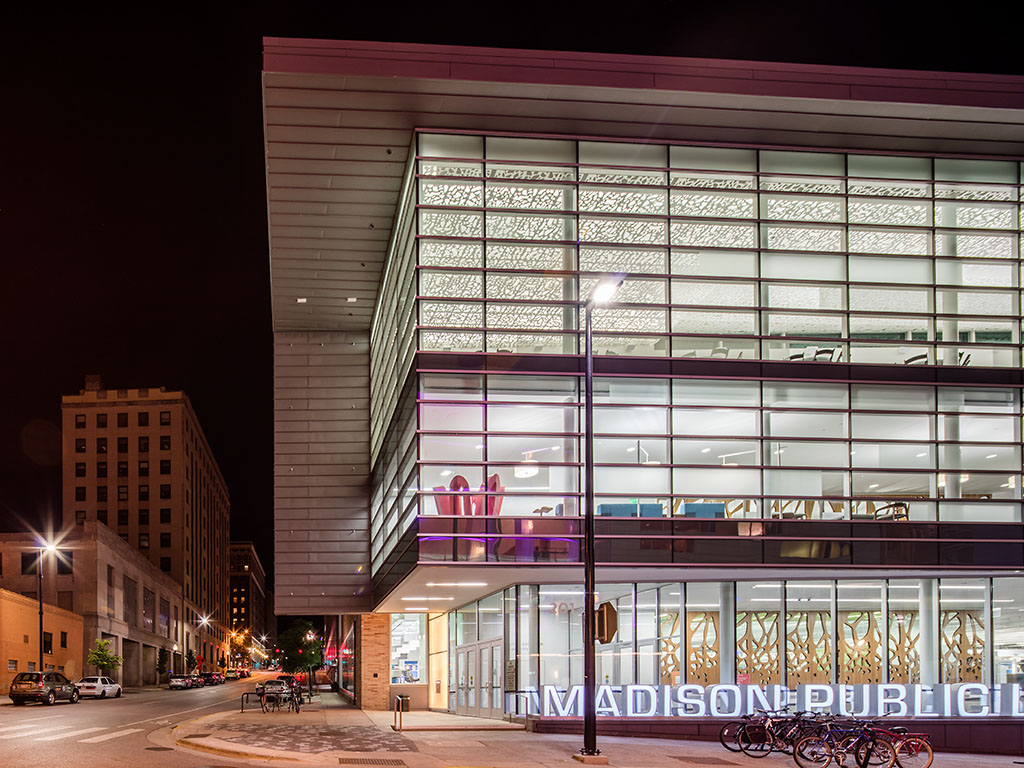 It's not fair to compare Madison to major cities like Chicago, New York, San Francisco, or Taipei. But to me, it's always been considered as a small city with big city convenience. It's quite a good mixture. Moreover, the current development seems to be moving toward big city lifestyles with luxury condos, new restaurants and shops, etc., and hopefully without big city problems. Partly thanks to the geographical and regulatory constraints of the city, you will never see a Willis Tower or Taipei 101 on the isthmus. Nor will you have to deal with heavy traffic or reckless drivers — again, hopefully.
Nevertheless, aside from new buildings, restaurants, and shops, I'd be happy to see more development in arts and culture as well. The Overture Center and Madison Central Library are great examples as they are not only modern architectures, they also provide resources that may enhance your life experience. On the other hand, it's sad to see the stones at Philosopher's Grove be removed. So I hope there will be more public arts being installed in the future, which I believe will enrich people's experience in downtown Madison.
Have you been downtown Madison at night? If not, this is a great time to do so. As the curling season approaches, winter is not far away.