If you live in Wisconsin, especially in Madison, curling is one of the things you must know and at least try it once provided there is a curling club nearby. I started curling back in 2001, and it has become my favorite winter sport ever since. The Madison Curling Club not only has a great facility but also is home to many Team USA players and coaches.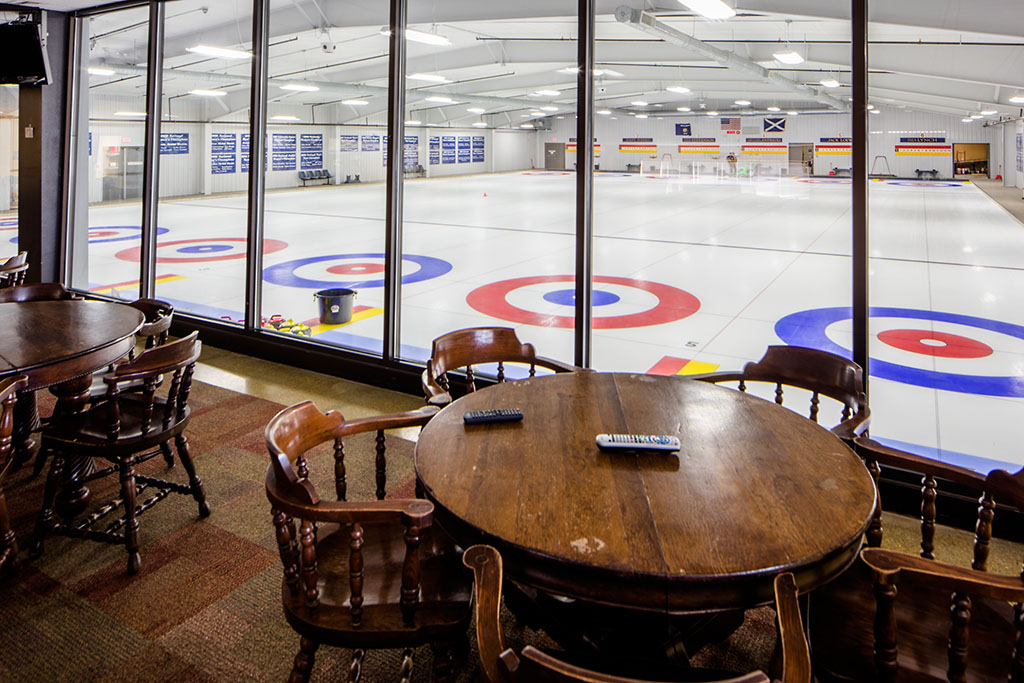 The ice is ready today. If you haven't tried it before, here are some events to help you get started.
Learn2Curl Clinic – October 13th and 20th, 6-9 pm
Cost: $50 per person
Open House – October 17th, 9 am – noon
Free. Donations are welcomed.
For more information, please visit this page.