I was so excited to learn that the Städel Museum is staging a comprehensive survey on the Becher Class at the Düsseldorf art academy. The exhibition "Photographs Become Pictures. The Becher Class" will open later this week. As a fan of the aesthetics associated with the works by Bernd and Hilla Becher and their students, I really wish I could see it in person.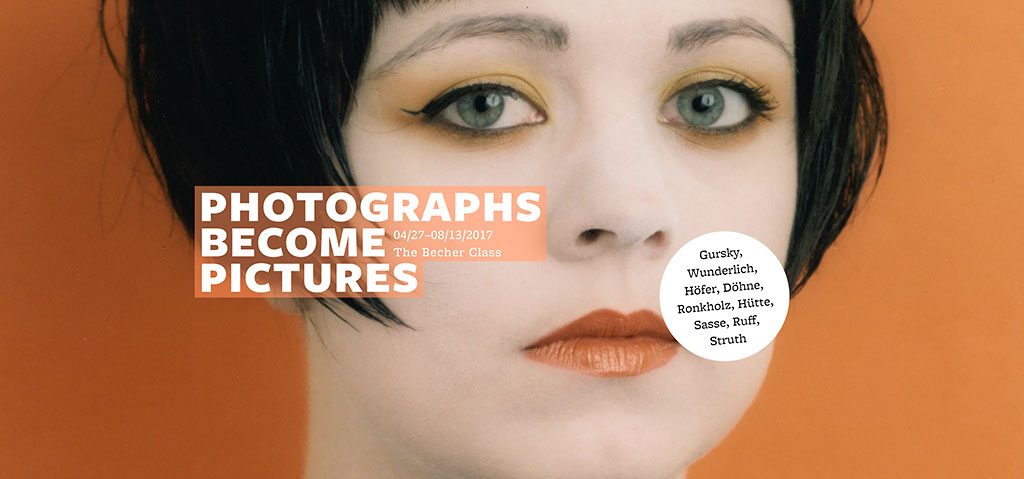 Photographs Becomes Pictures. The Becher Class
The exhibition brings together about 200 major works by Volker Döhne, Andreas Gursky, Candida Höfer, Axel Hütte, Tata Ronkholz, Thomas Ruff, Jörg Sasse, Thomas Struth and Petra Wunderlich. My personal favorites are Gursky and Struth. I have some of their books as well as The Dosseldorf School of Photography in my collection.
When I visited the Milwaukee Art Museum 3 years ago, I was so happy to see a few of Gursky's and Struth's works and took a picture titled "To Thomas Struth." I can't imagine how emotional or inspirational it might be when seeing 200 pictures from them and their peers at once.
If you are not familiar with their works and the Düsseldorf school, check out this fantastic multi-media preparation course.
More Info
The Städel Museum is in Frankfurt, Germany. The exhibition will open on April 27th through August 13th, 2017. If you are in Frankfurt during that time and you like photography, you don't want to miss this exhibition. The catalog is available through the museum. But I don't know whether it's written in German only or it's also in English.