In preparation for the upcoming Dane Arts Buy Local (DABL) event, I've decided to print some Artist Cards to bring to the event along with my original fine art prints. I'm using Museo Portfolio Rag paper for my prints. So for the cards, I'm using Museo Artist Cards. They are fine art papers, acid-free and heavy weight (220gsm). Although it's not as heavy as the Portfolio Rag paper, which is 300 gsm, it has very similar texture and characteristics. When they are in your hands, you'll notice the difference from other commercially available cards.
Below are some cards I will bring to DABL. On the back, it has information about the photograph, such as title, location, year, and photographer's name.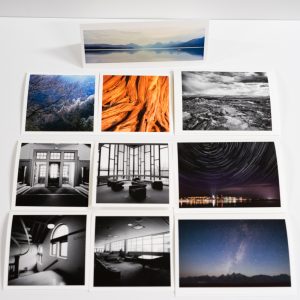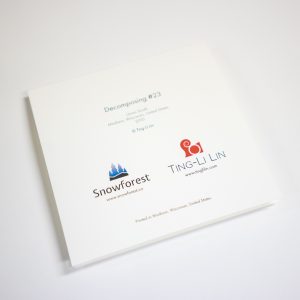 For this particular event, most of the cards will be from my work. There will be a few of them that are from Max's work.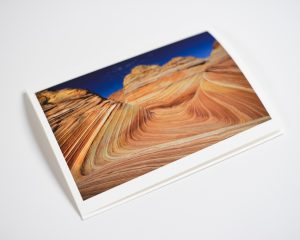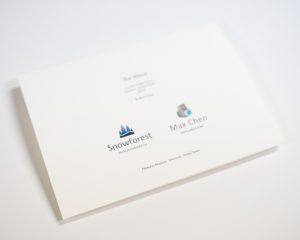 Availability
We print all the cards at our studio here in Madison, Wisconsin. After DABL, the cards will be available on demand and can be customized with your own texts by special order. We will provide more details next month.
What's DABL?
The DABL Night Market is a one-of-a-kind opportunity for local artists to sell work and connect with community business owners, executives, art buyers, and representatives from some of the top companies in Dane County. The 2016 market will pop-up on Thursday, October 13th from 4-9pm in the US Bank building, located at 1 S. Pinckney St. on the Capitol Square. RSVP here.